Cinematography
I work as DOP, camera assistant, gaffer and colourist.

CV
Directing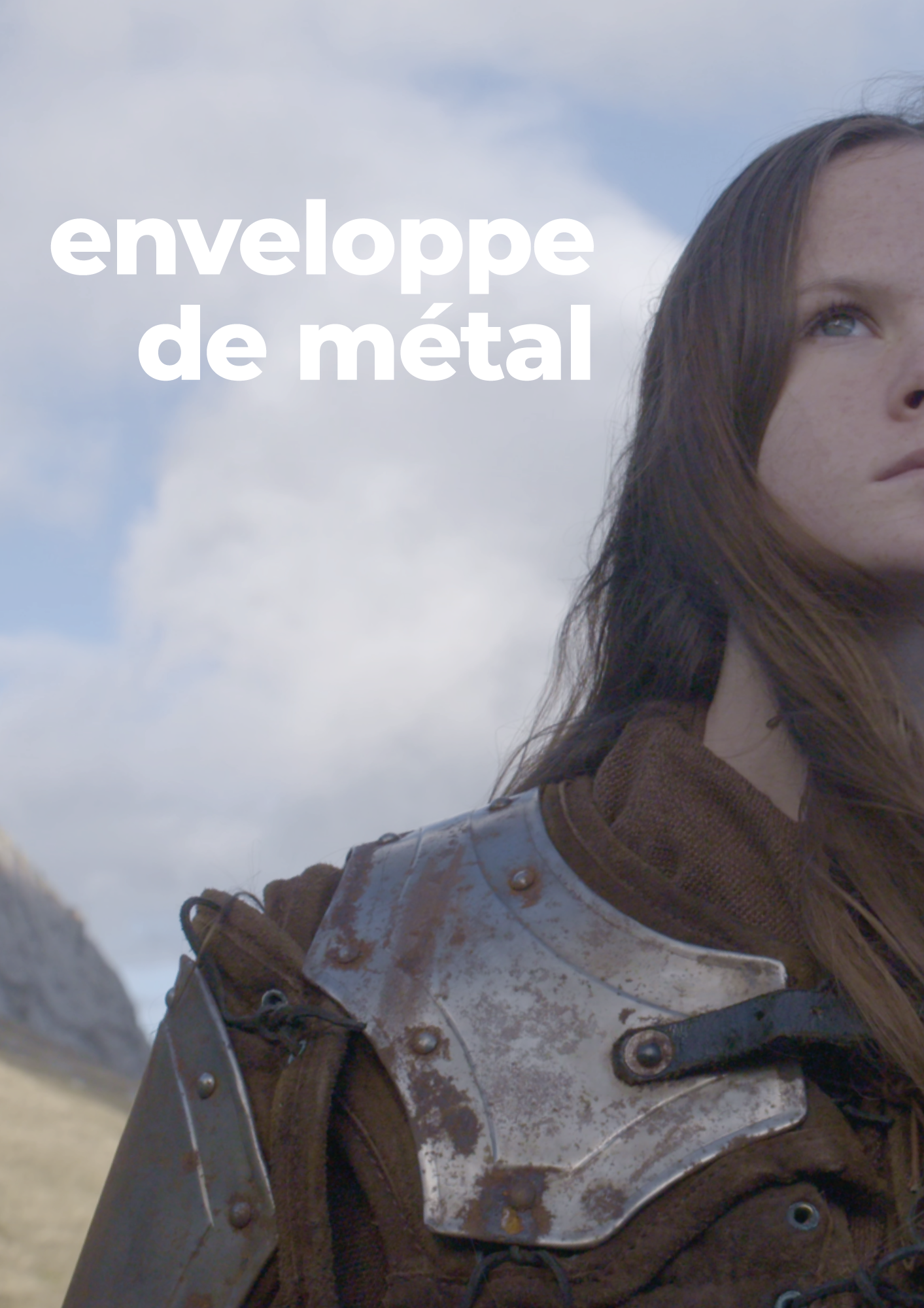 Metal enveloppe
Short fiction flim, 15min, 2024
Post-production stage
XIVe century, alpine valley, Aelis, 13 years old is sent on an unexpected mission …
Butterfly hunting
Short film, 4 min., 2023
Post production stage
Co-directed with Vincent Annen
Three friends, one car, one ladder, one quest, one butterfly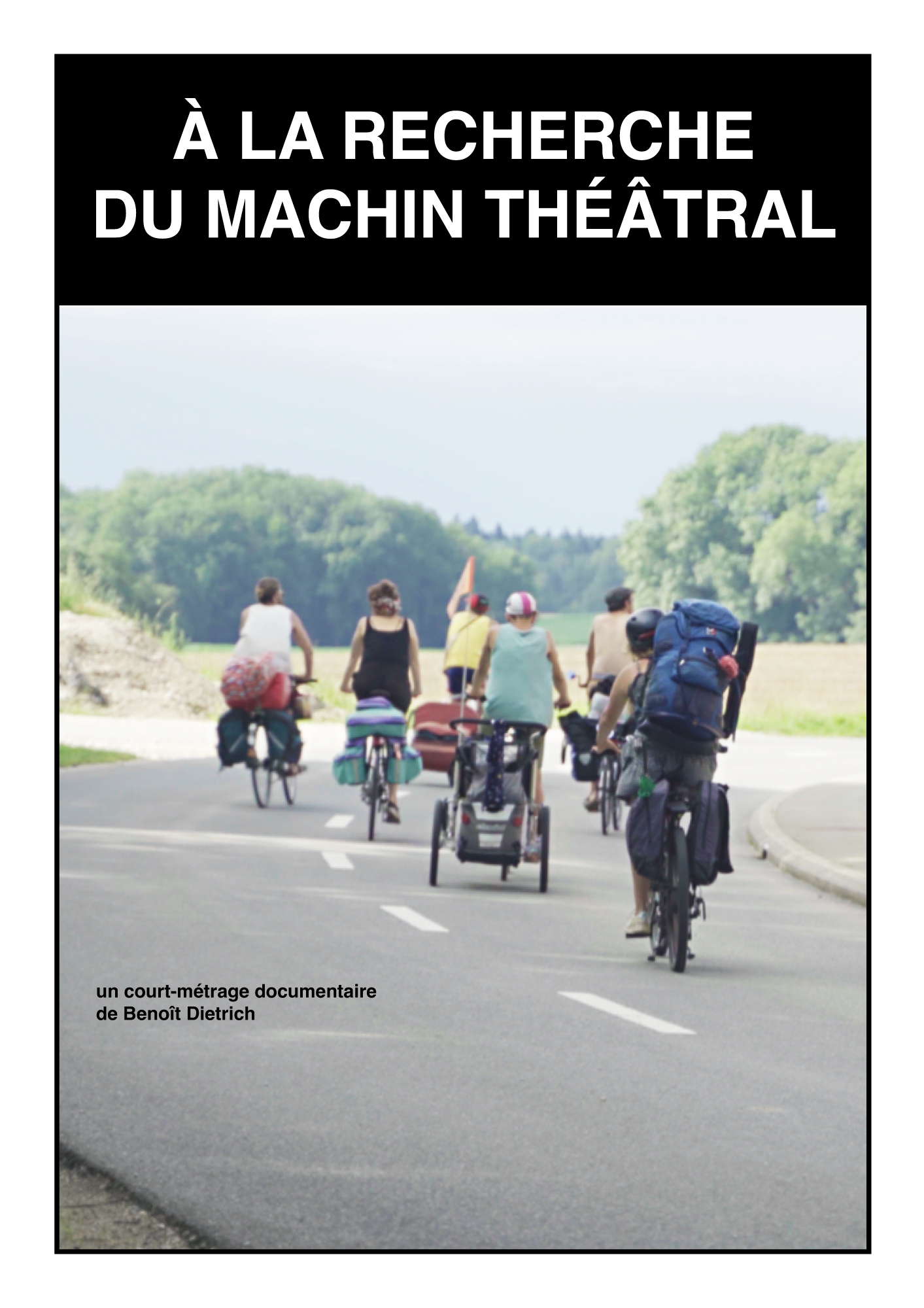 Looking for that theater thing
Documentary experiment, 20min, 2023
In Post Production
During summer 2021, a group wander throught west Switzerland, searching for many things with theater …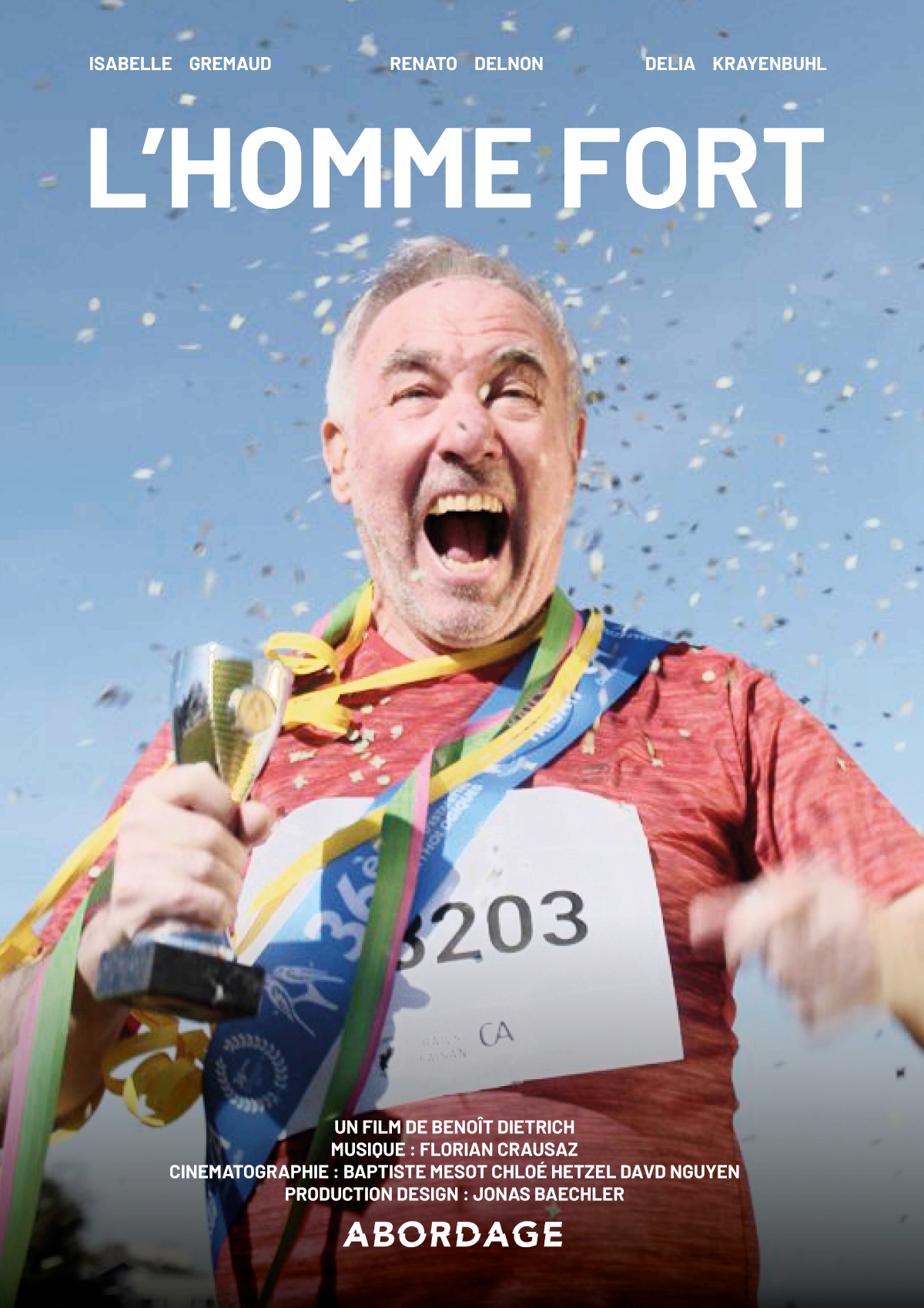 The strong man
Short fiction film, 8 min, 2022
Christophe, 60 years old, is fired from an ornithology club. Affected, he is looking for help through a motivational CD. However, the birds will never leave his spirit, until he meets a human-sized chicken.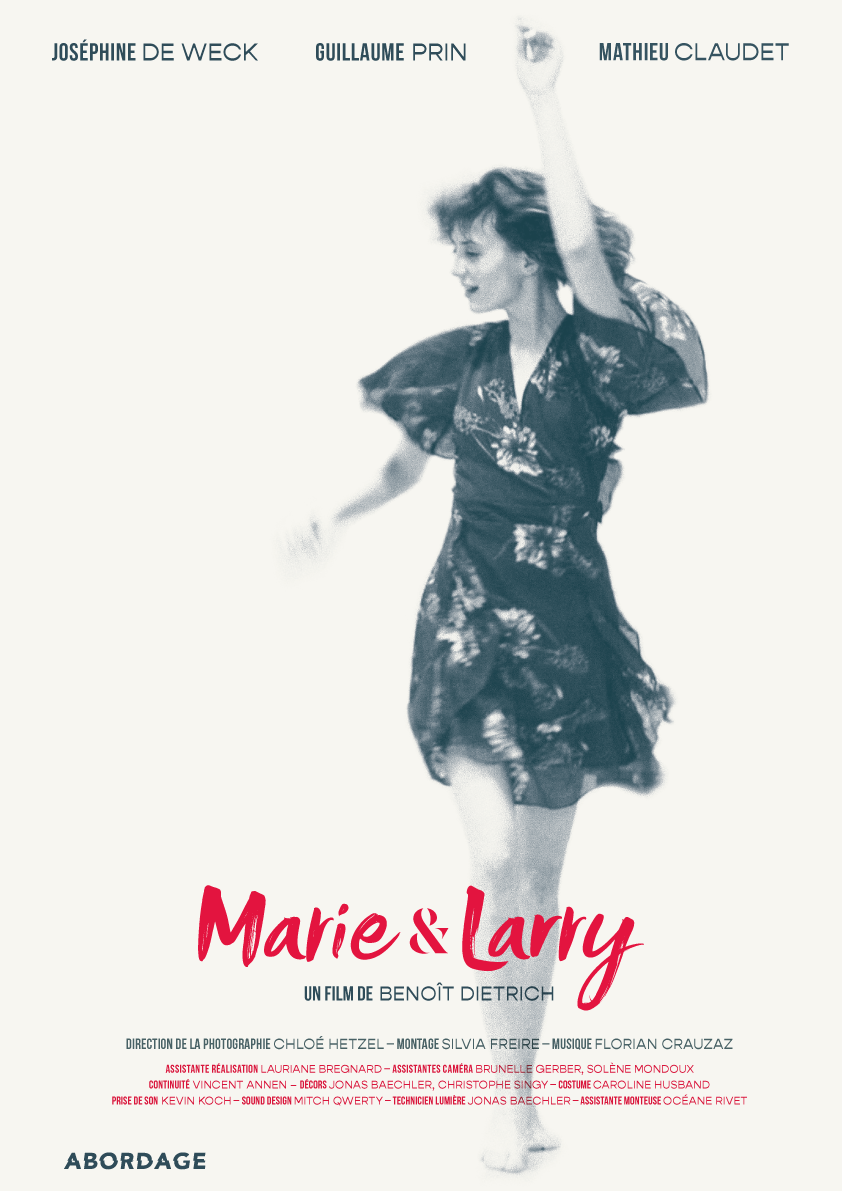 Marie & Larry
Short fiction film, 13min, 2020
A young couple in their thirties bored themselves from an already successful life. Lost, Marie develops a chaotic rage. Larry doesn't care for anything and the butler can't stop his routines.
Photography
Landscapes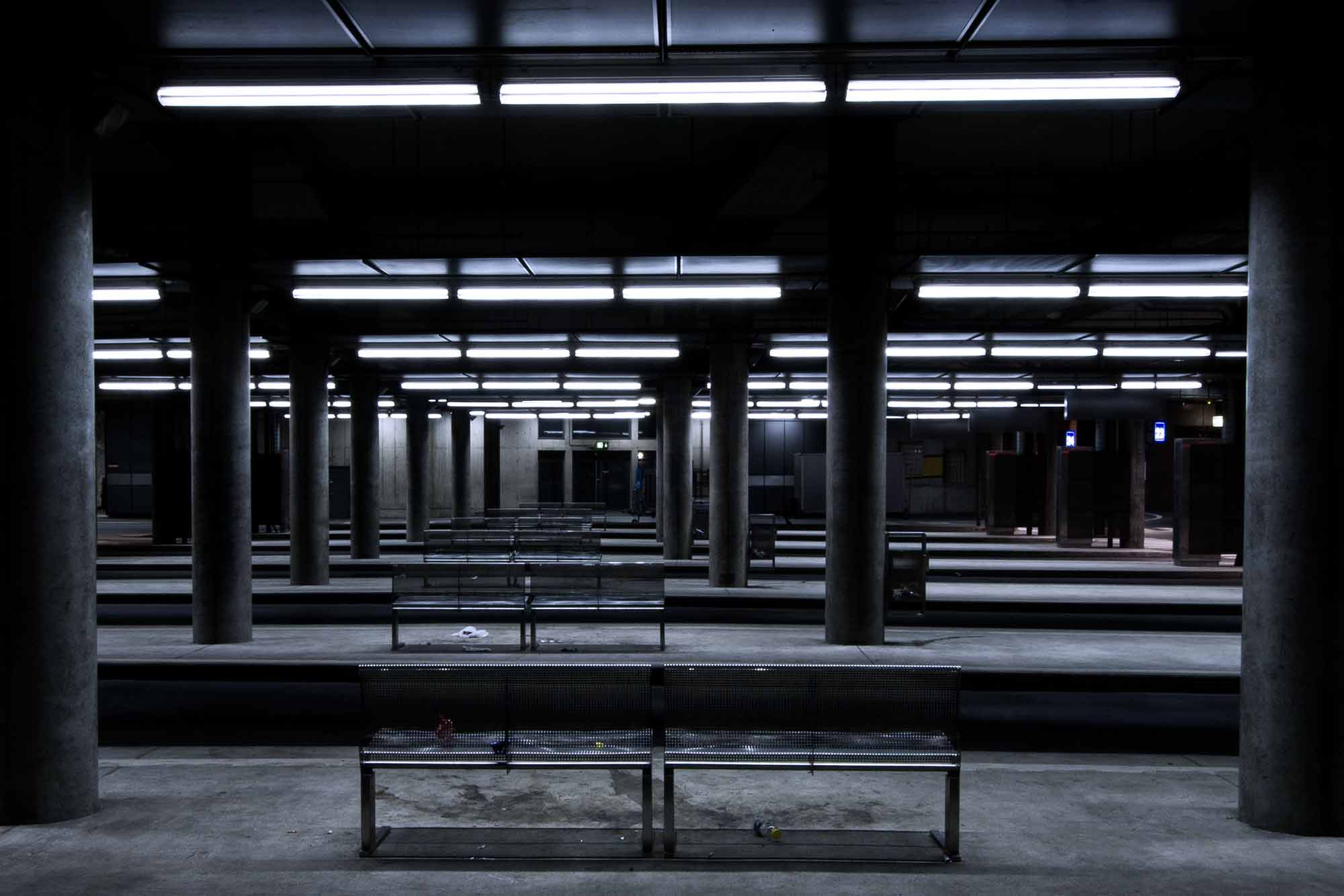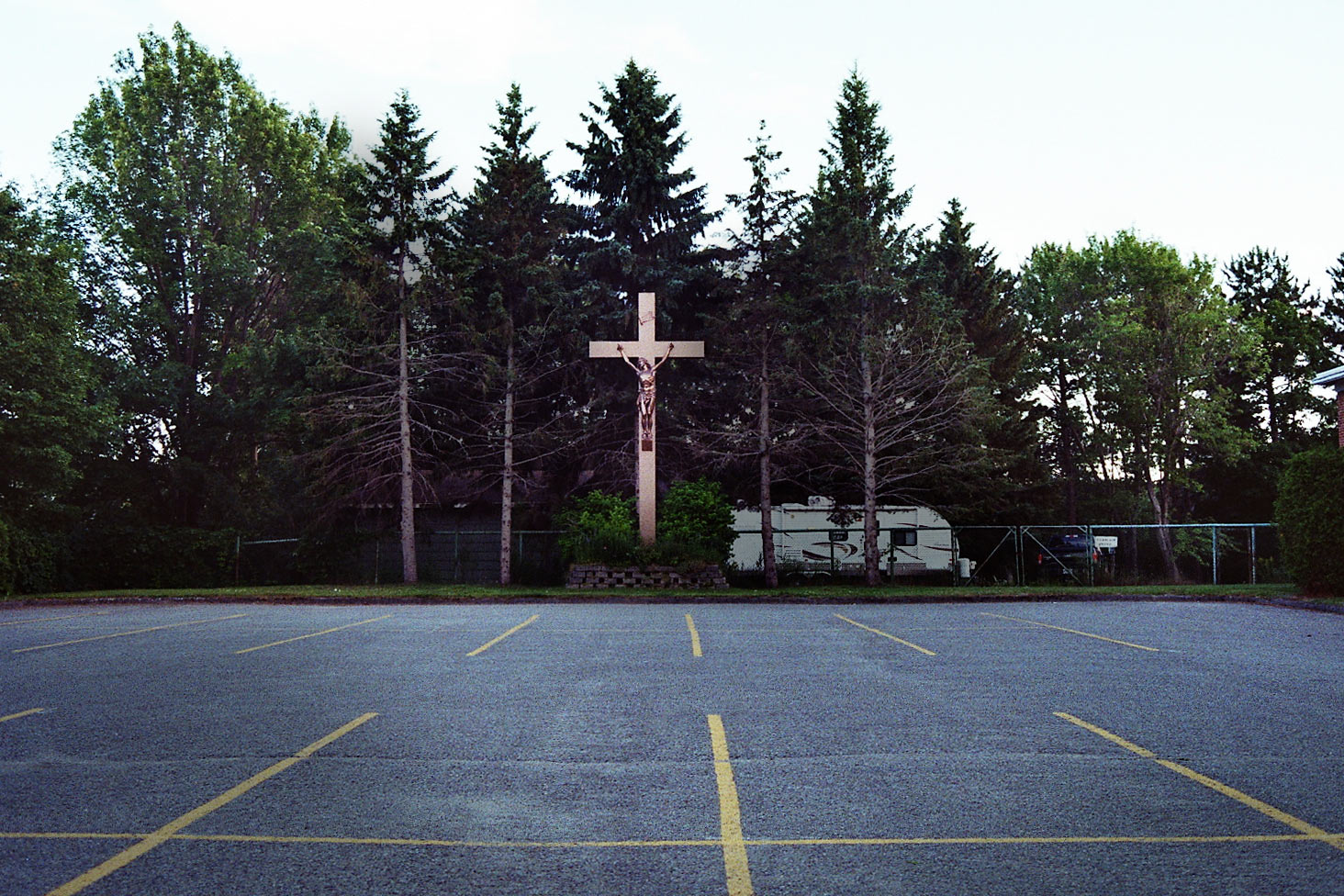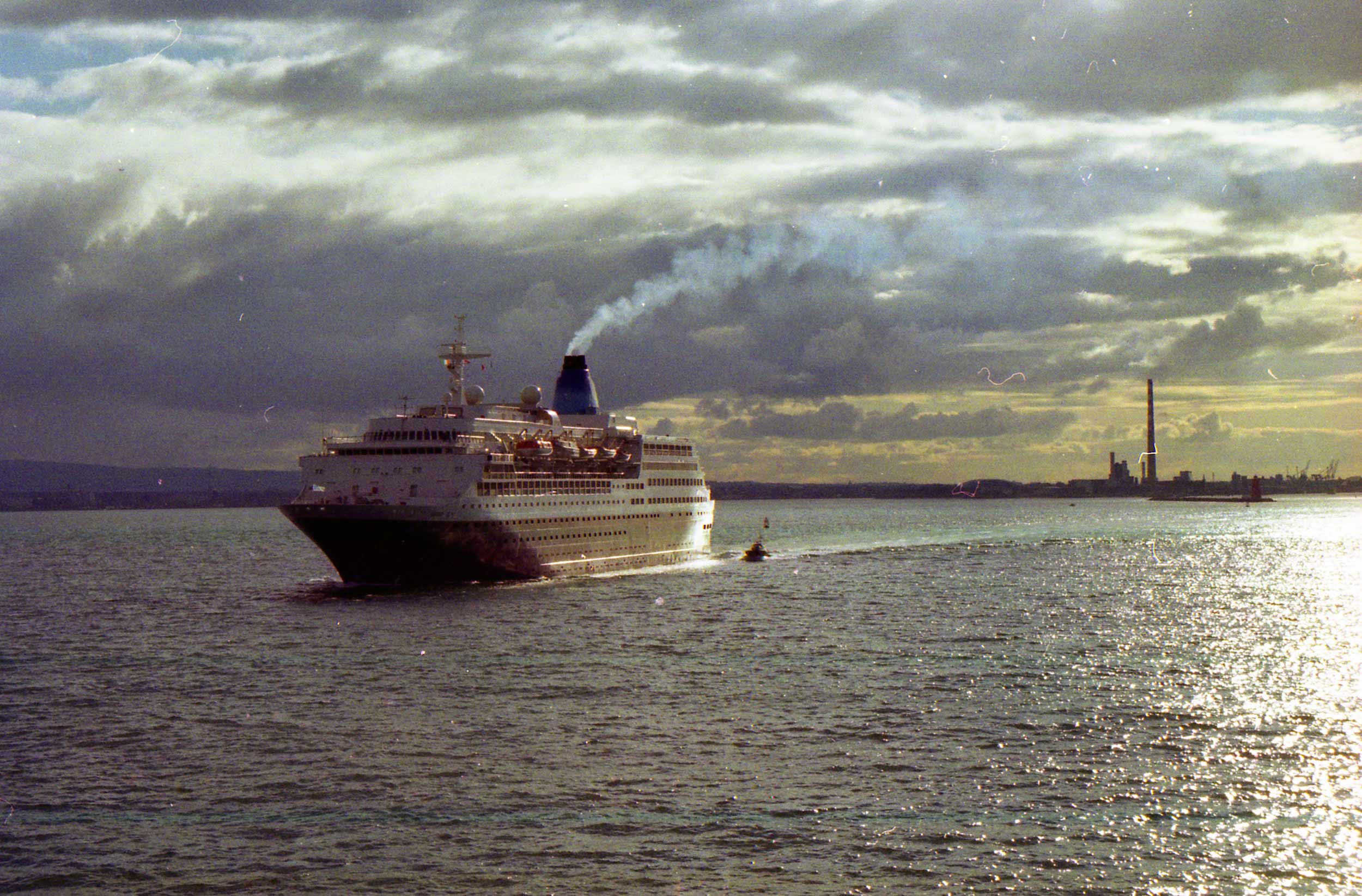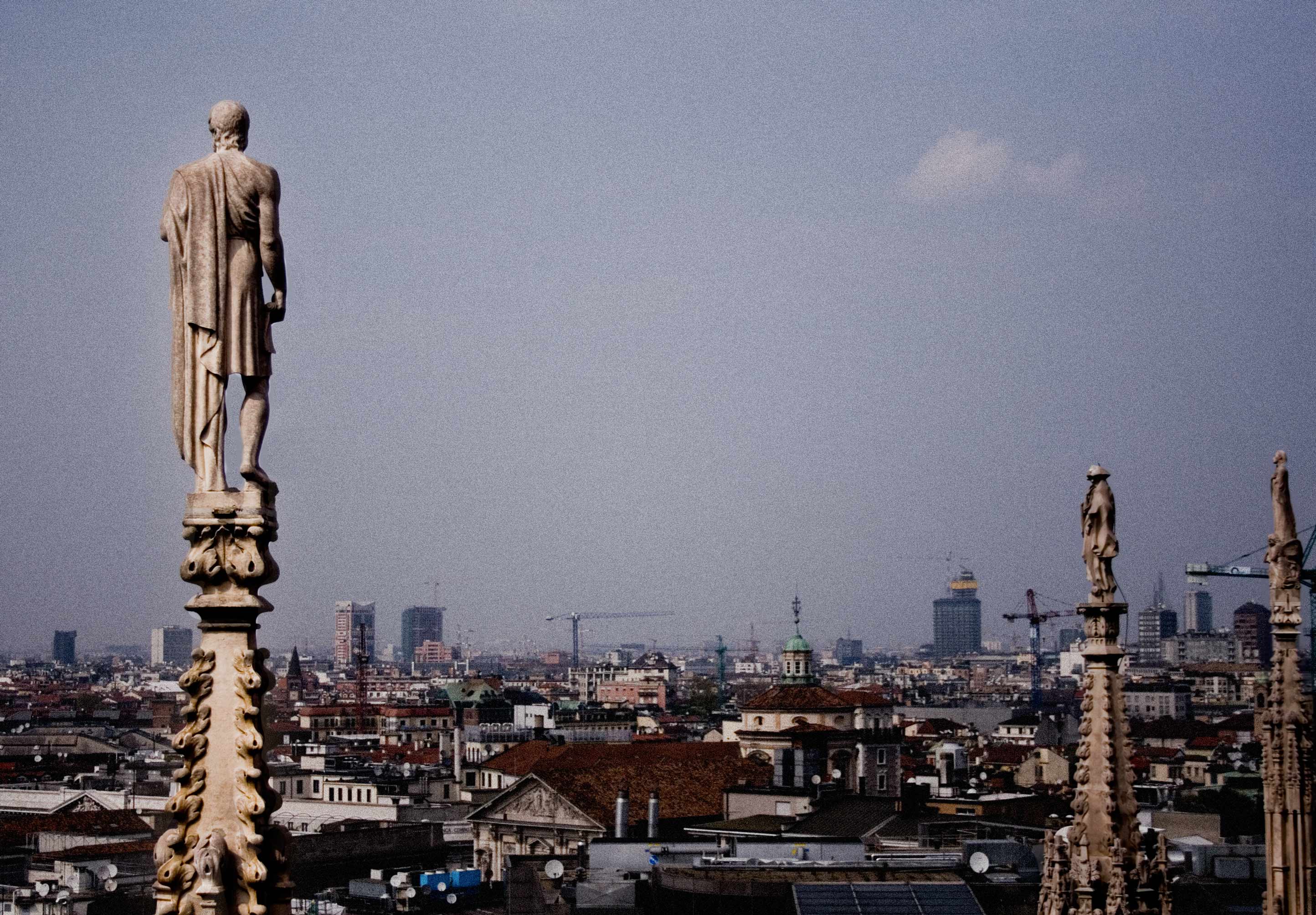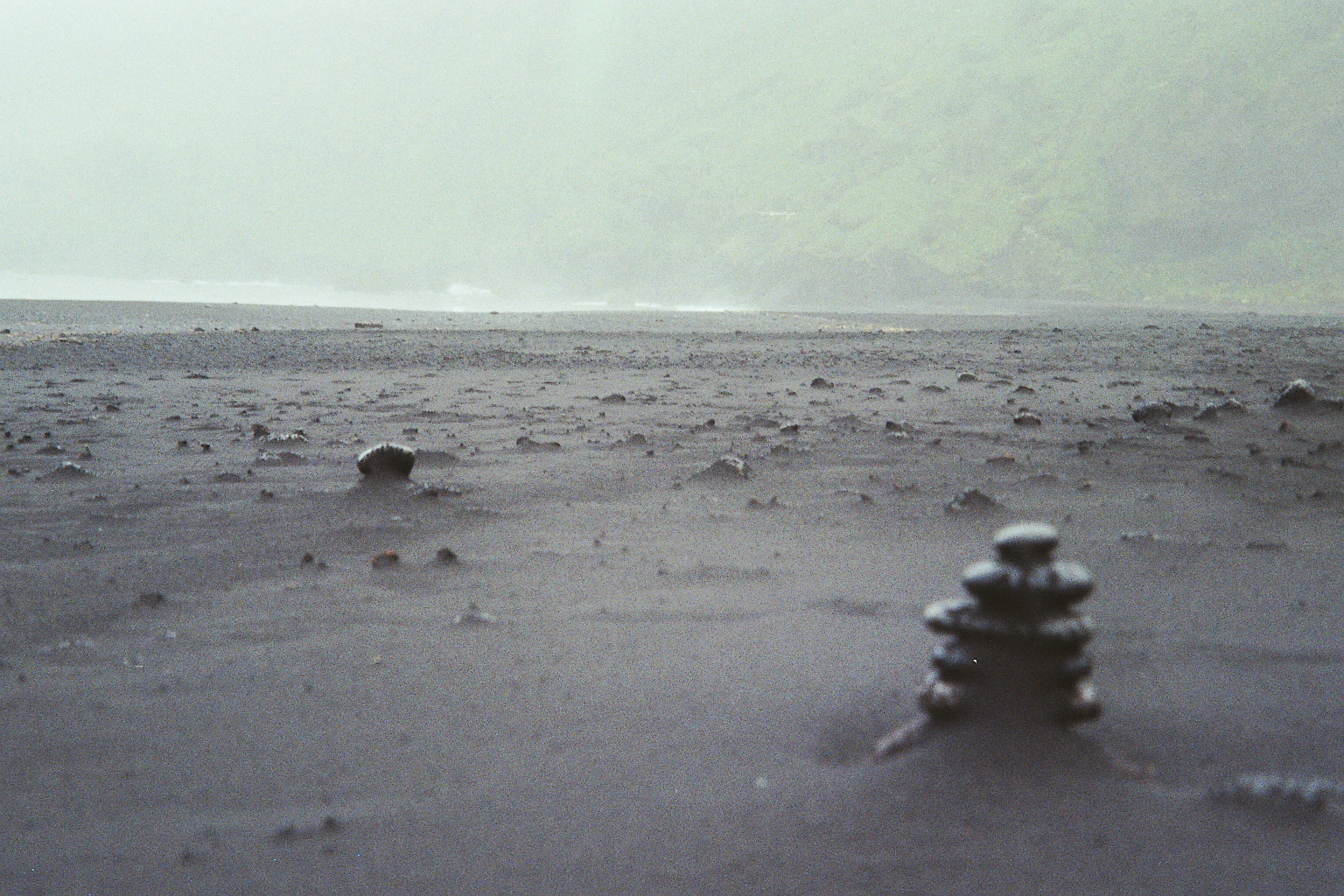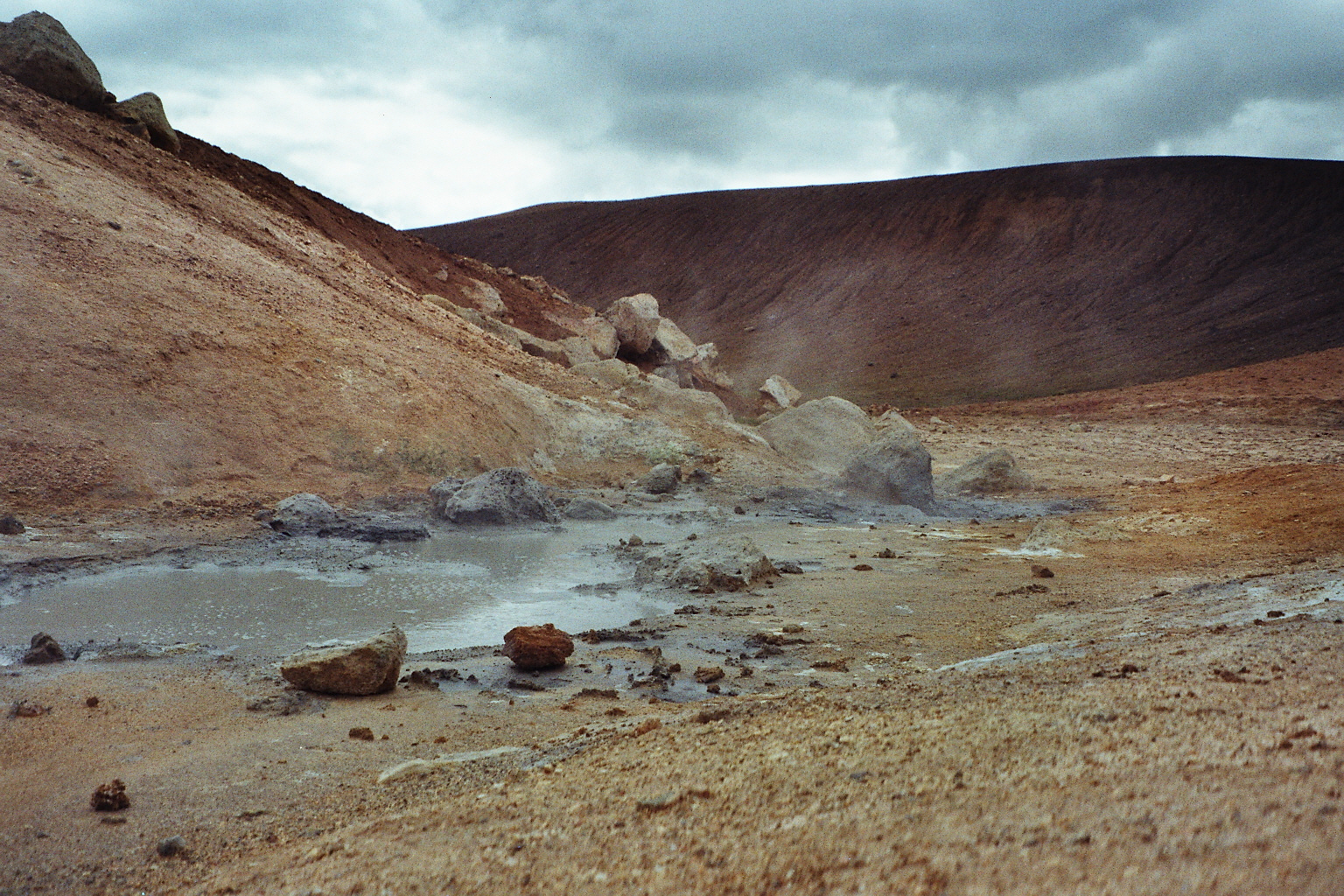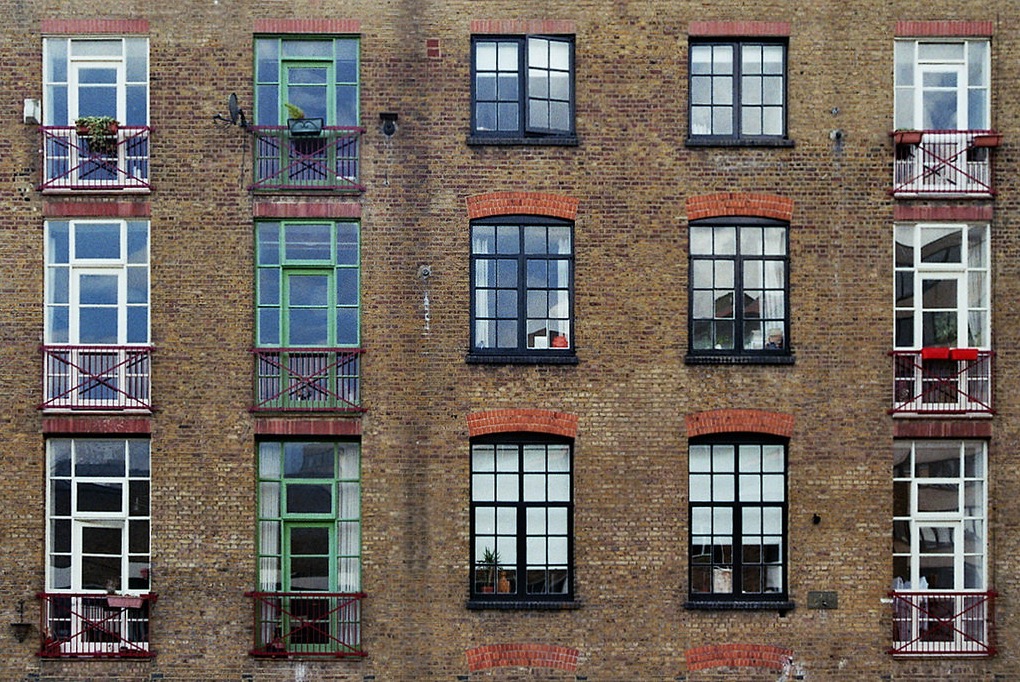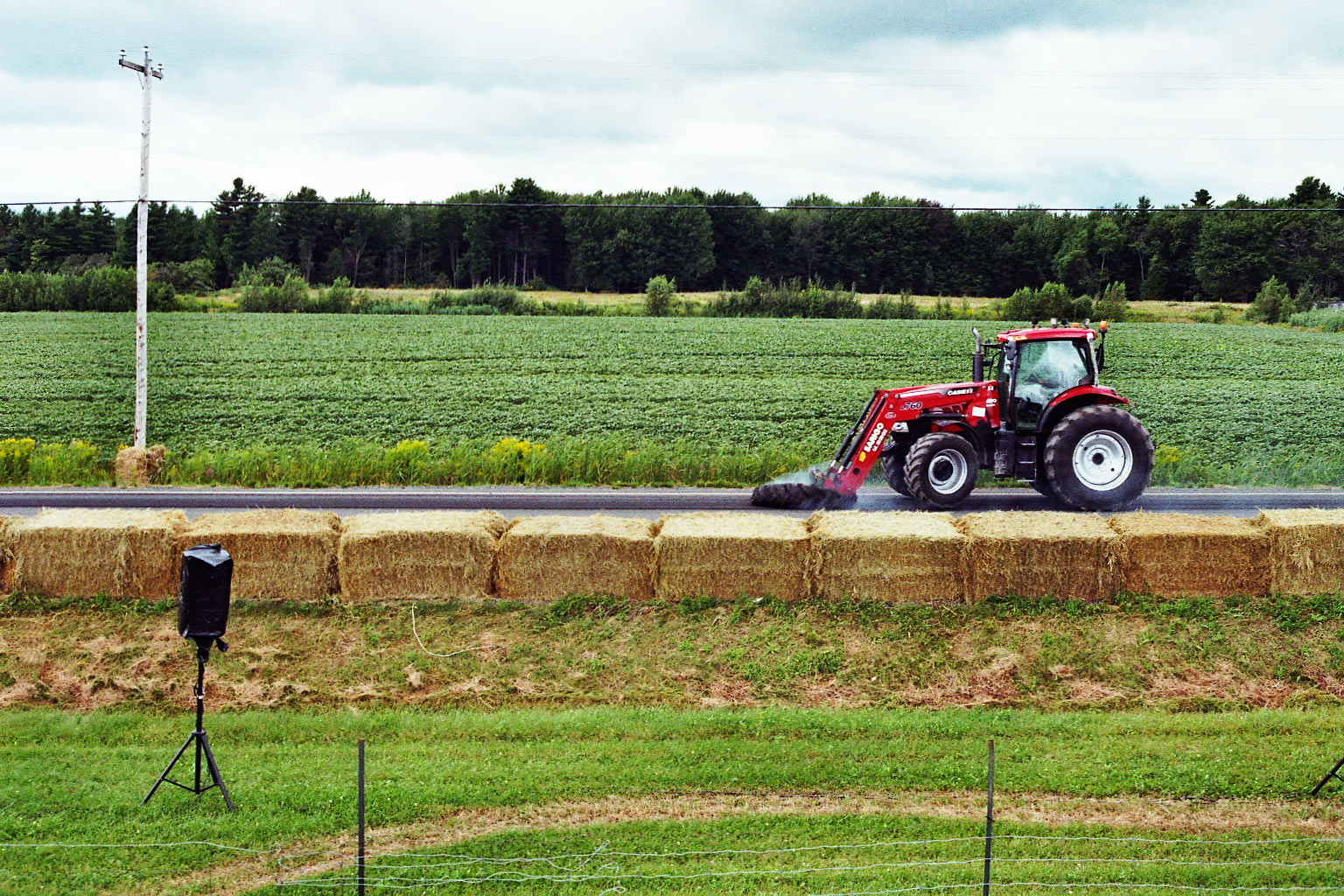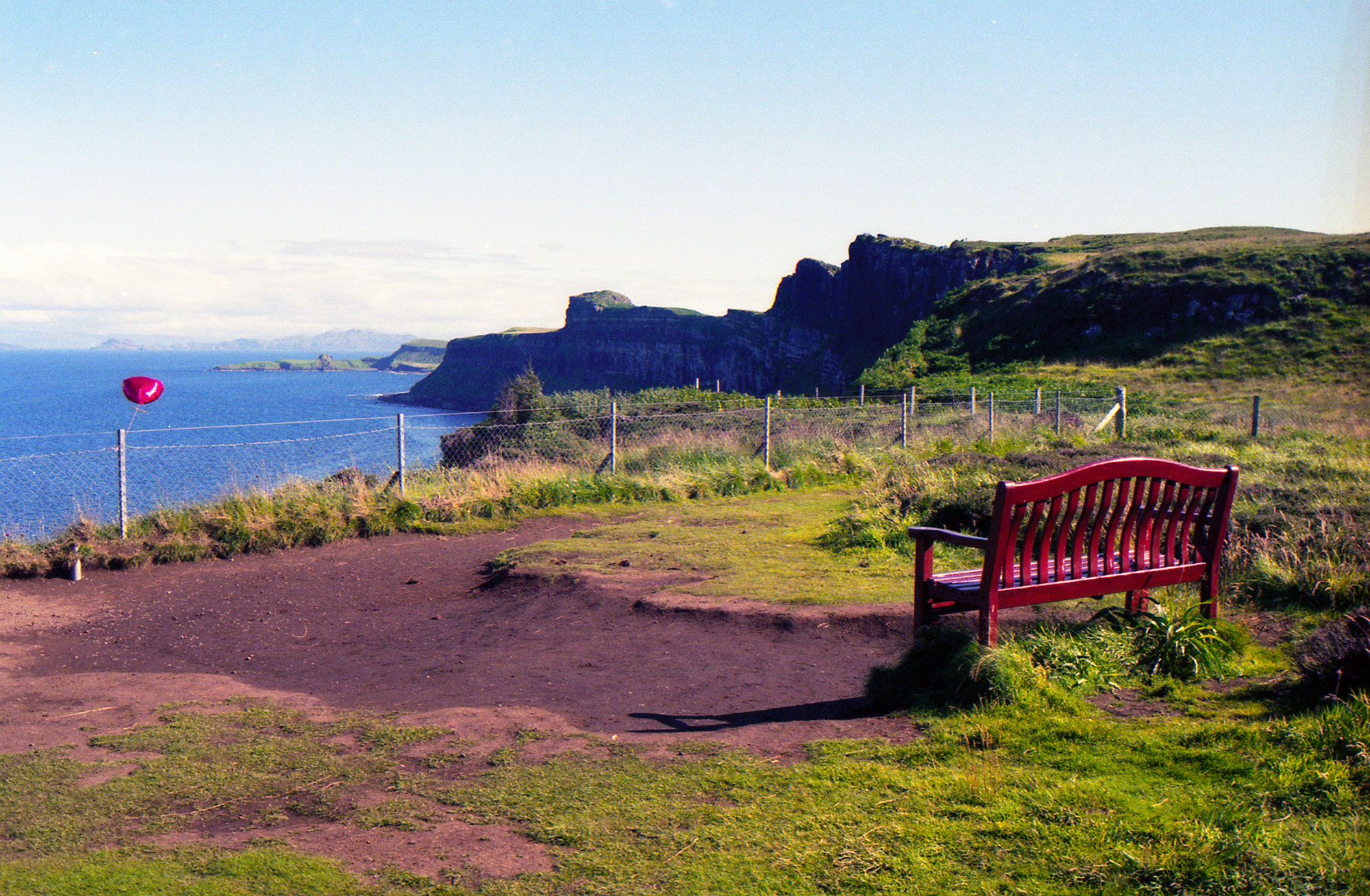 Curious moments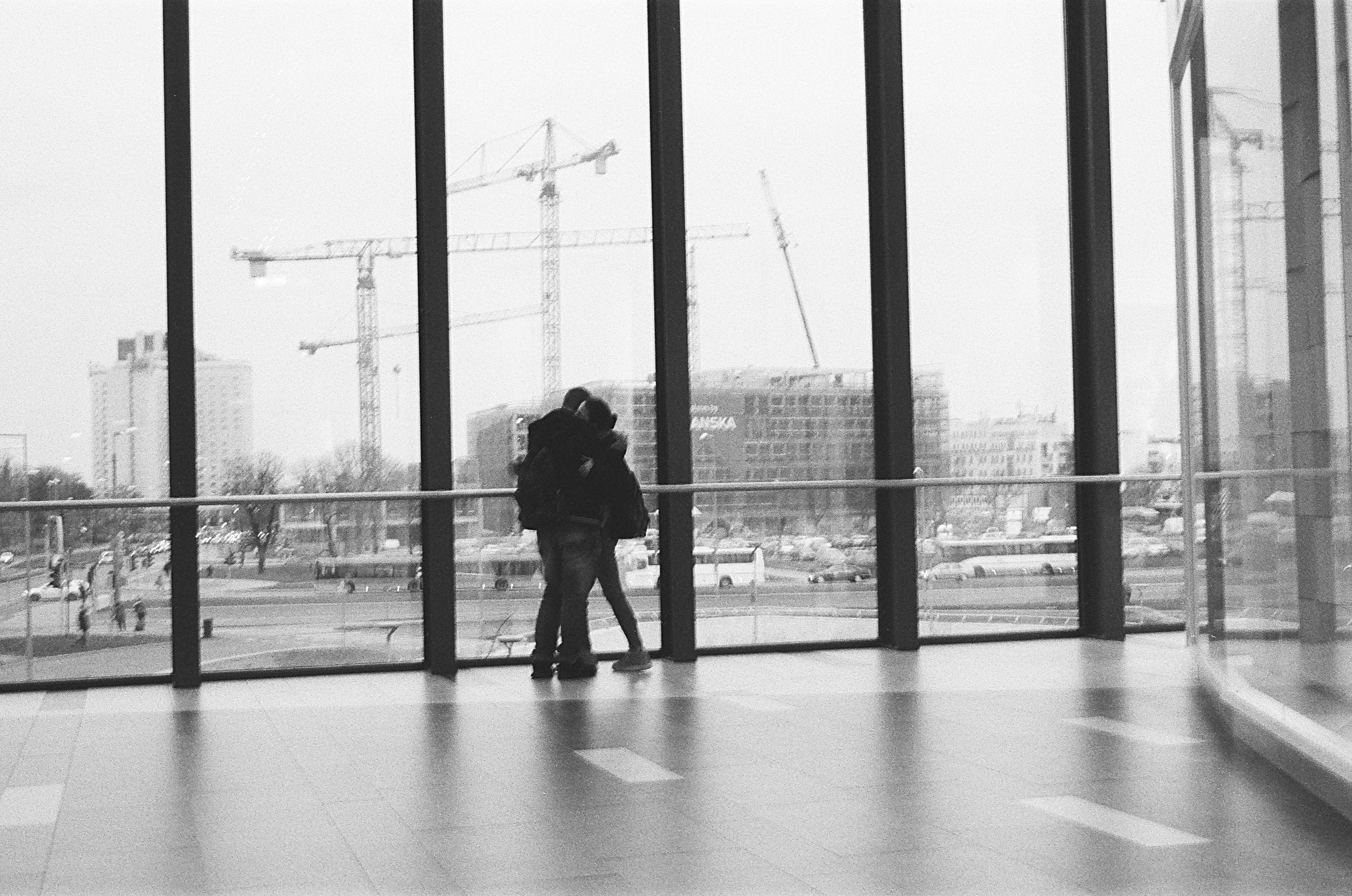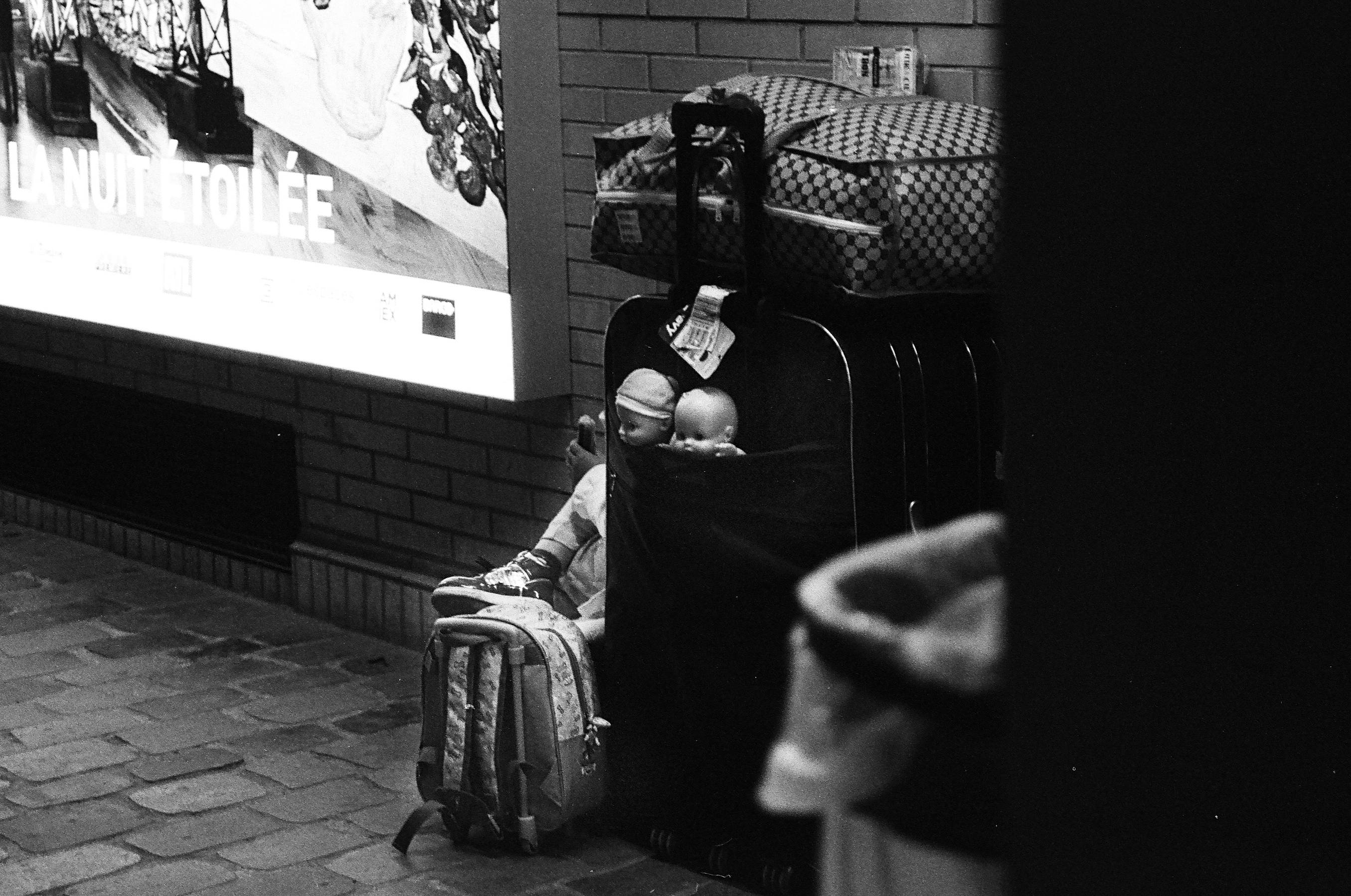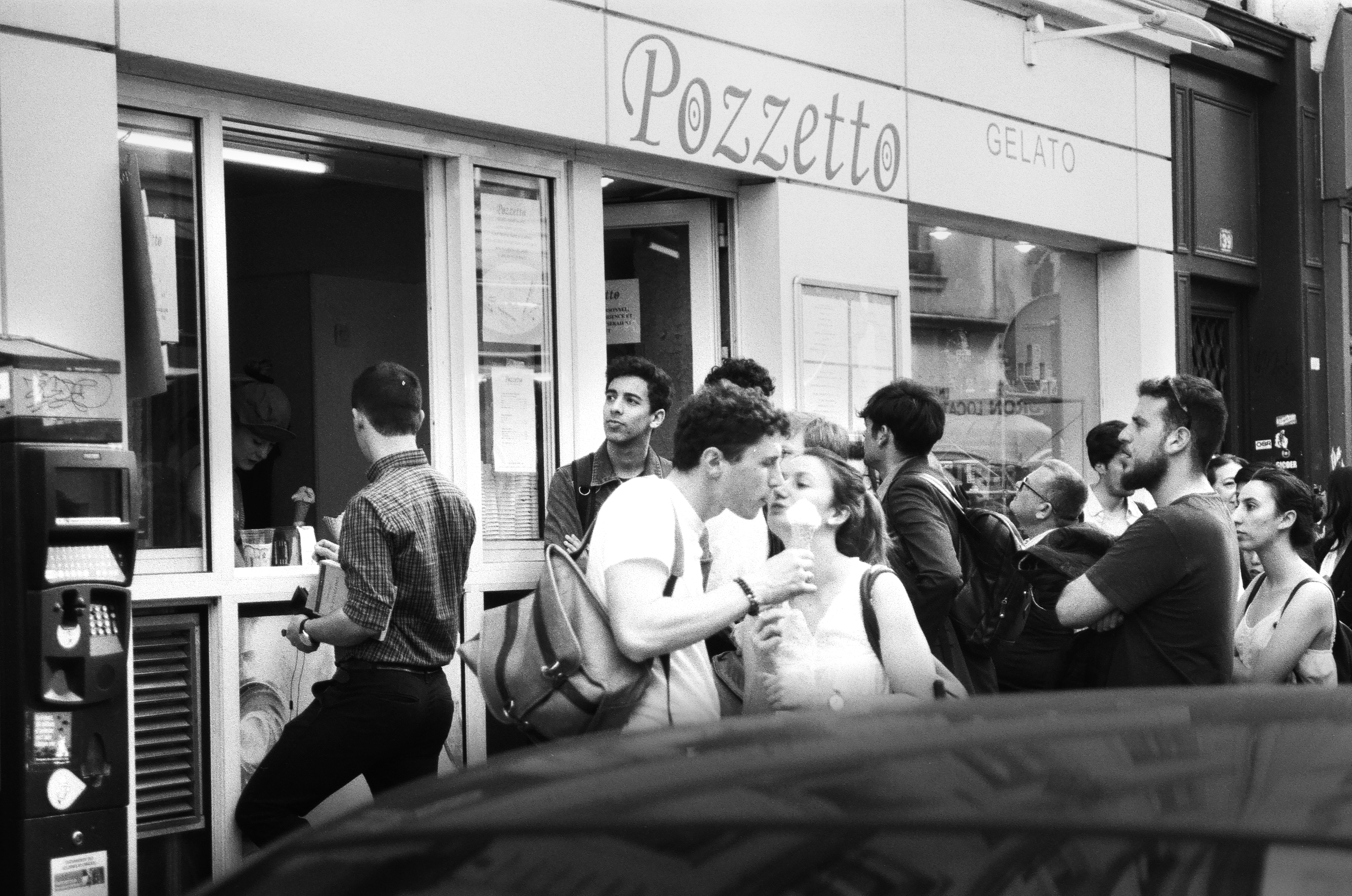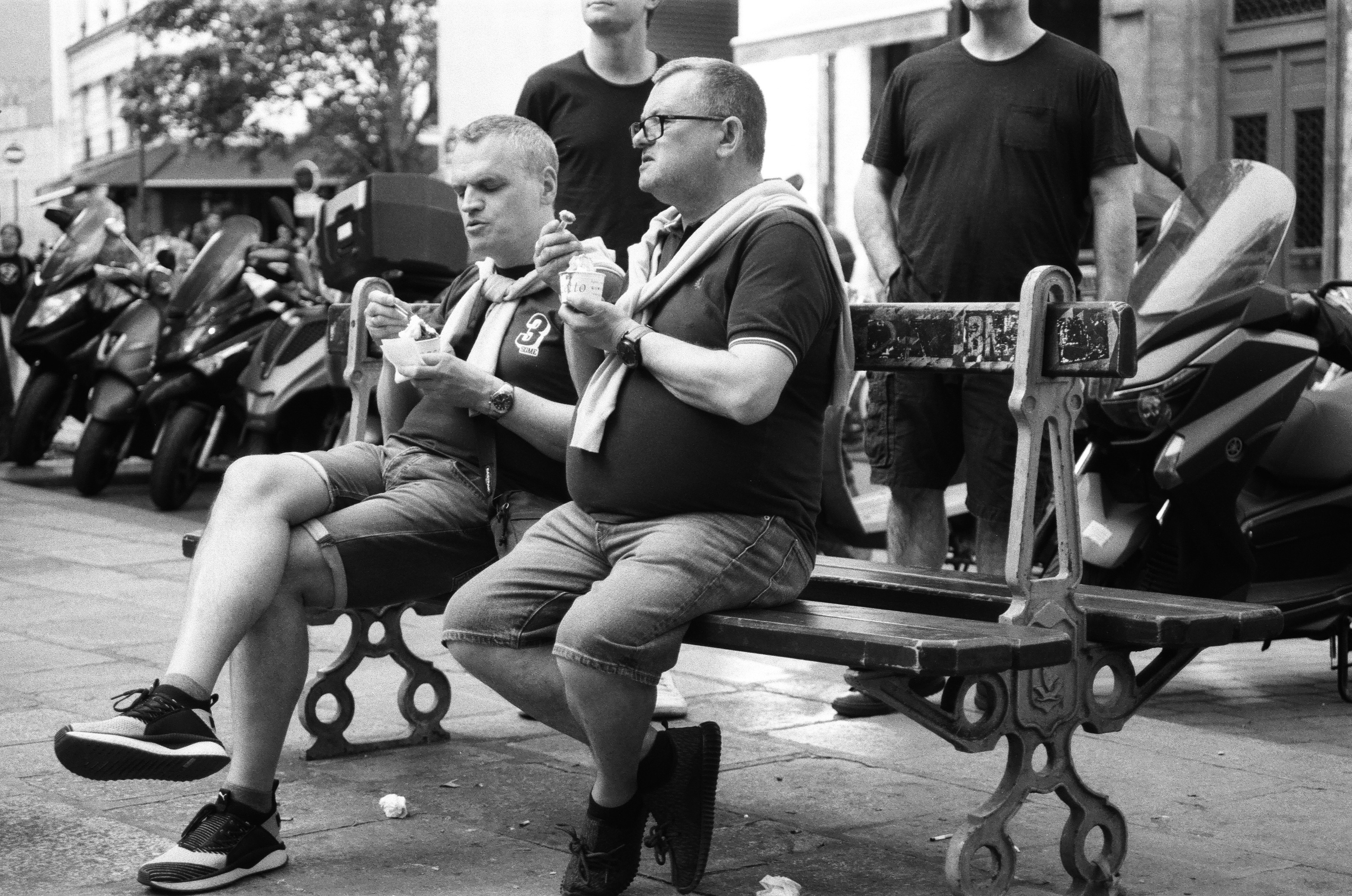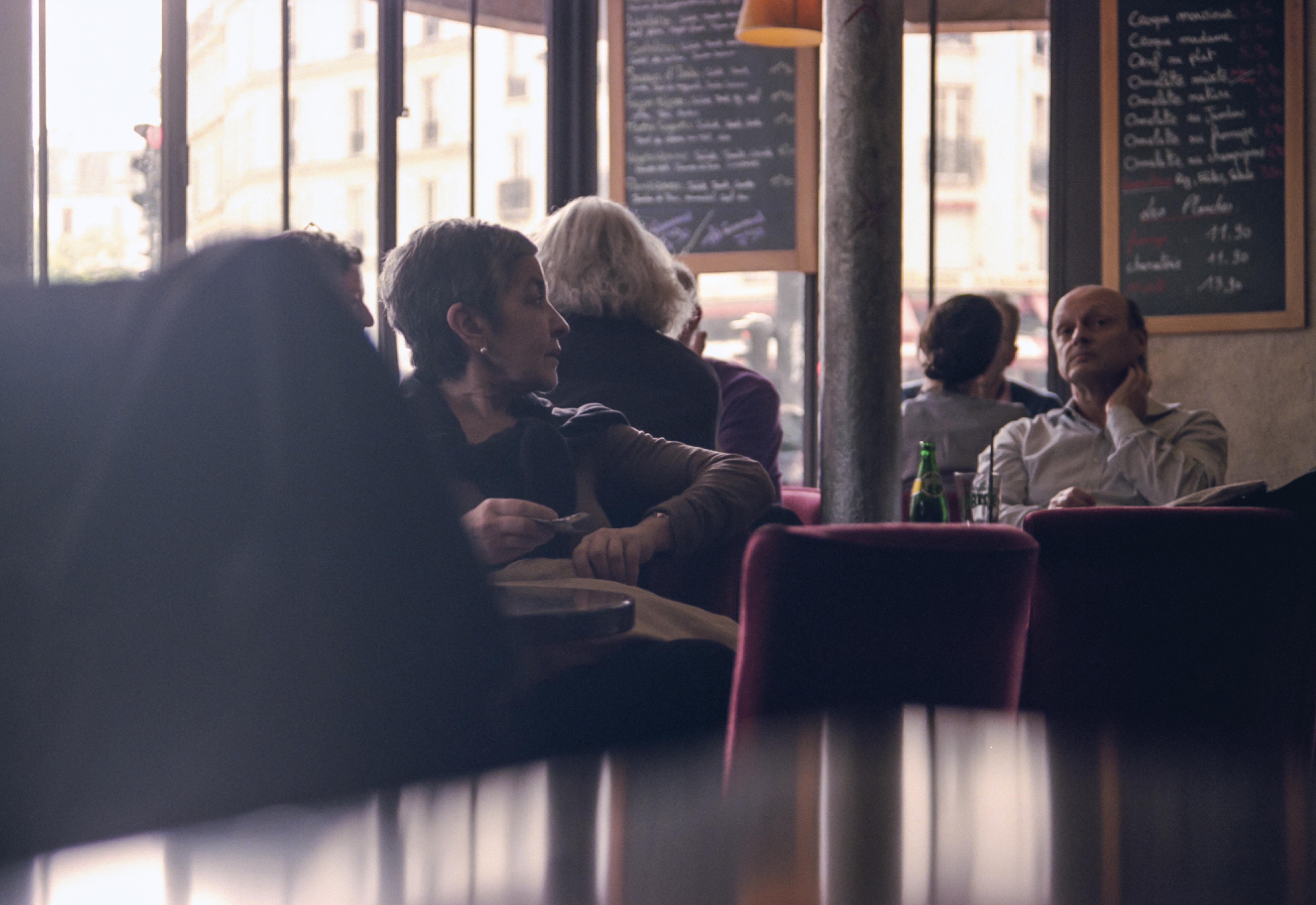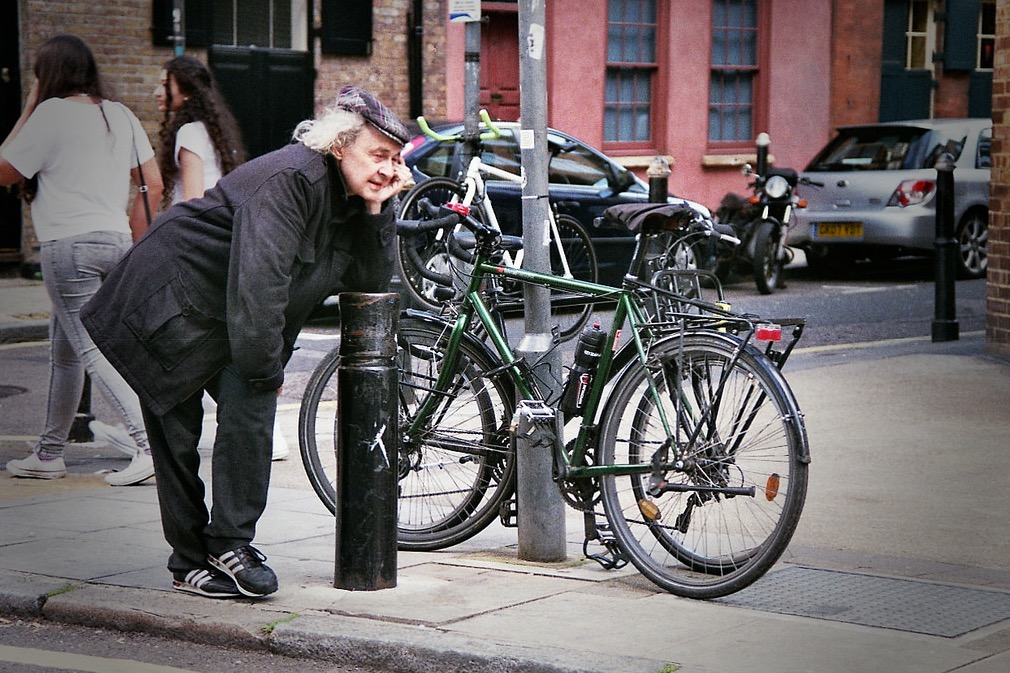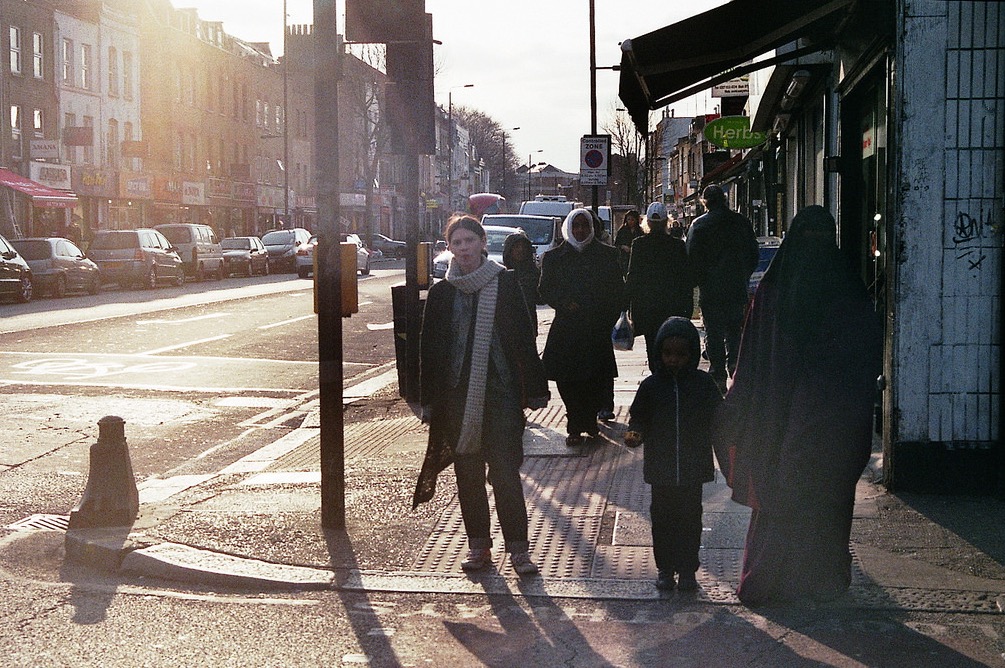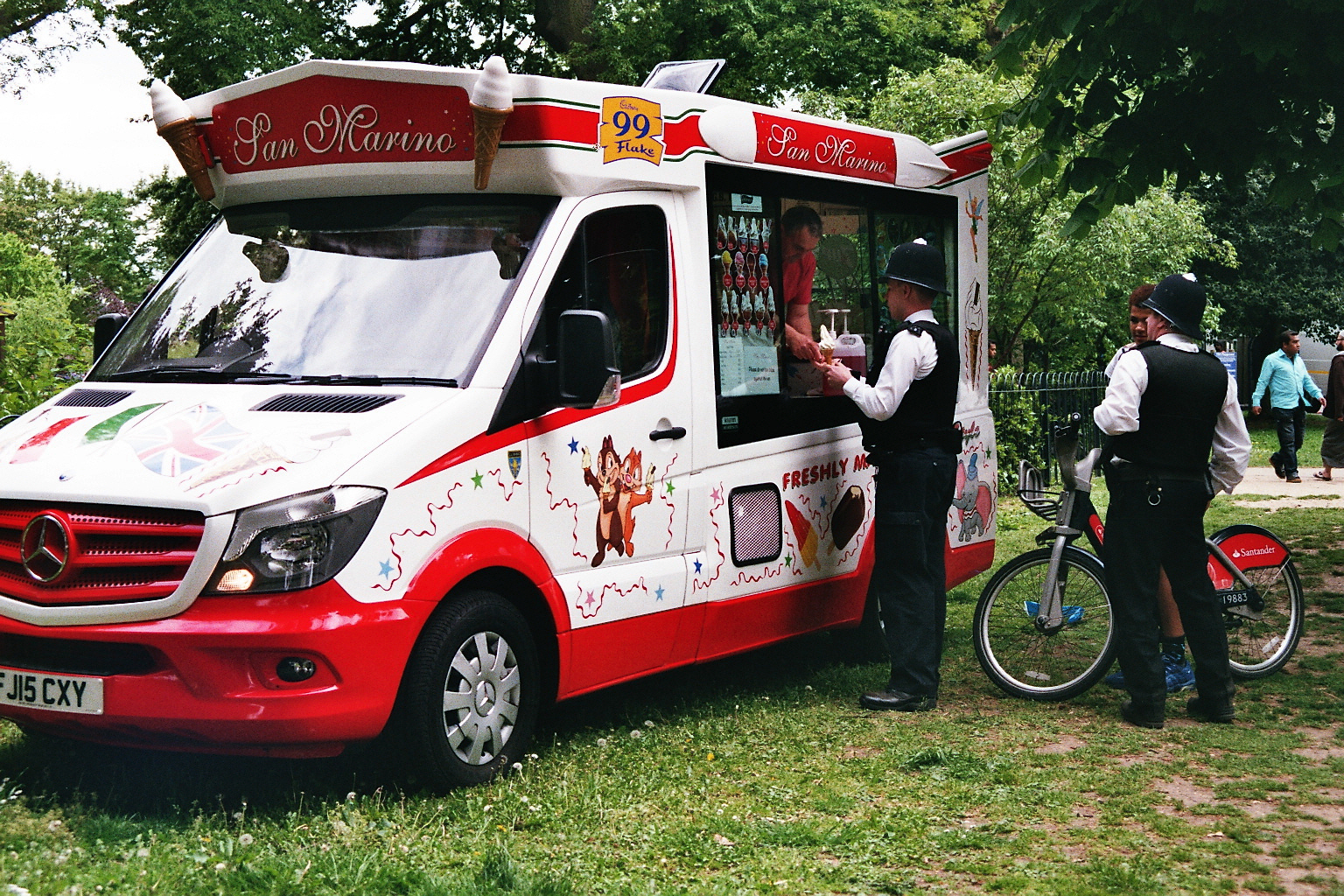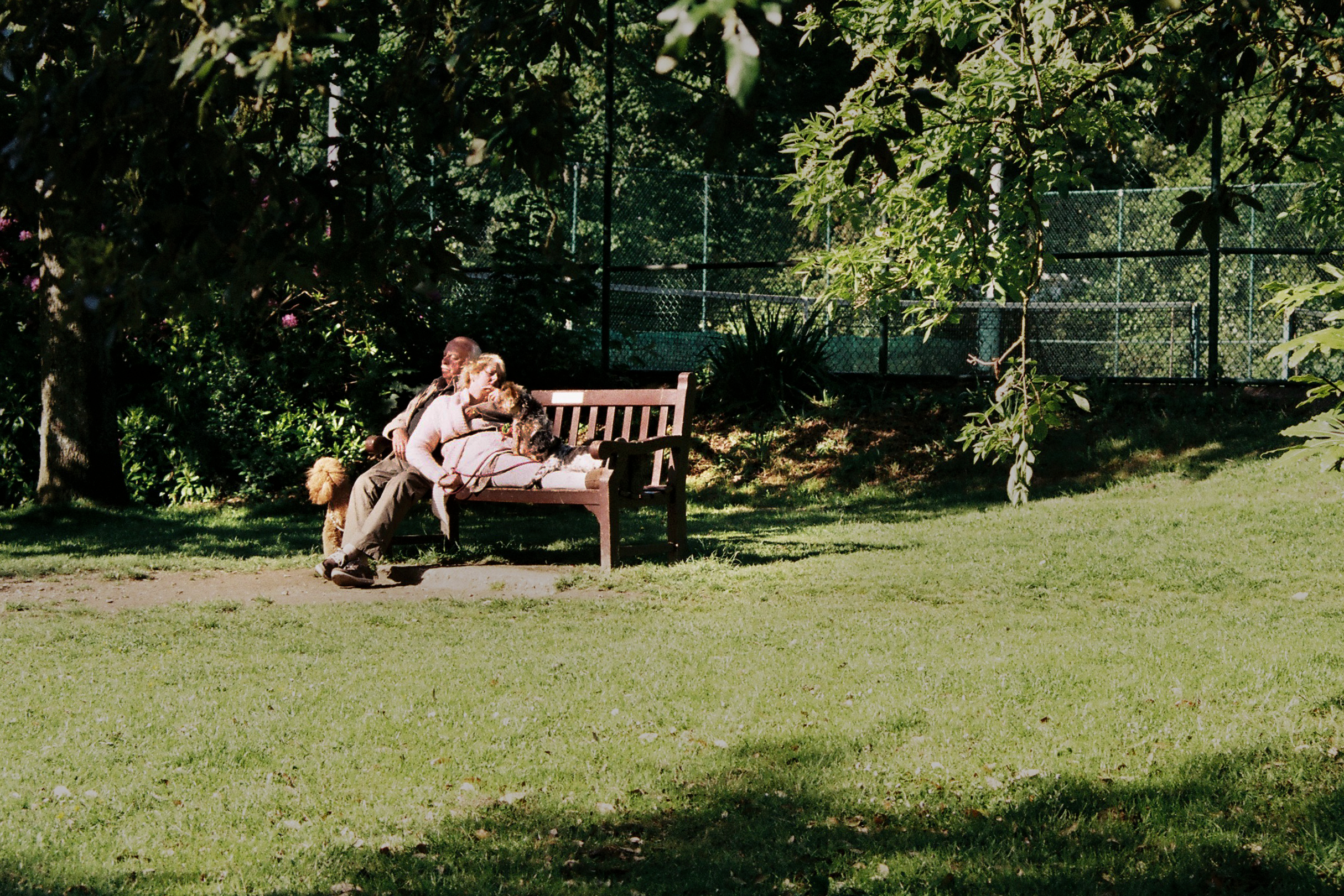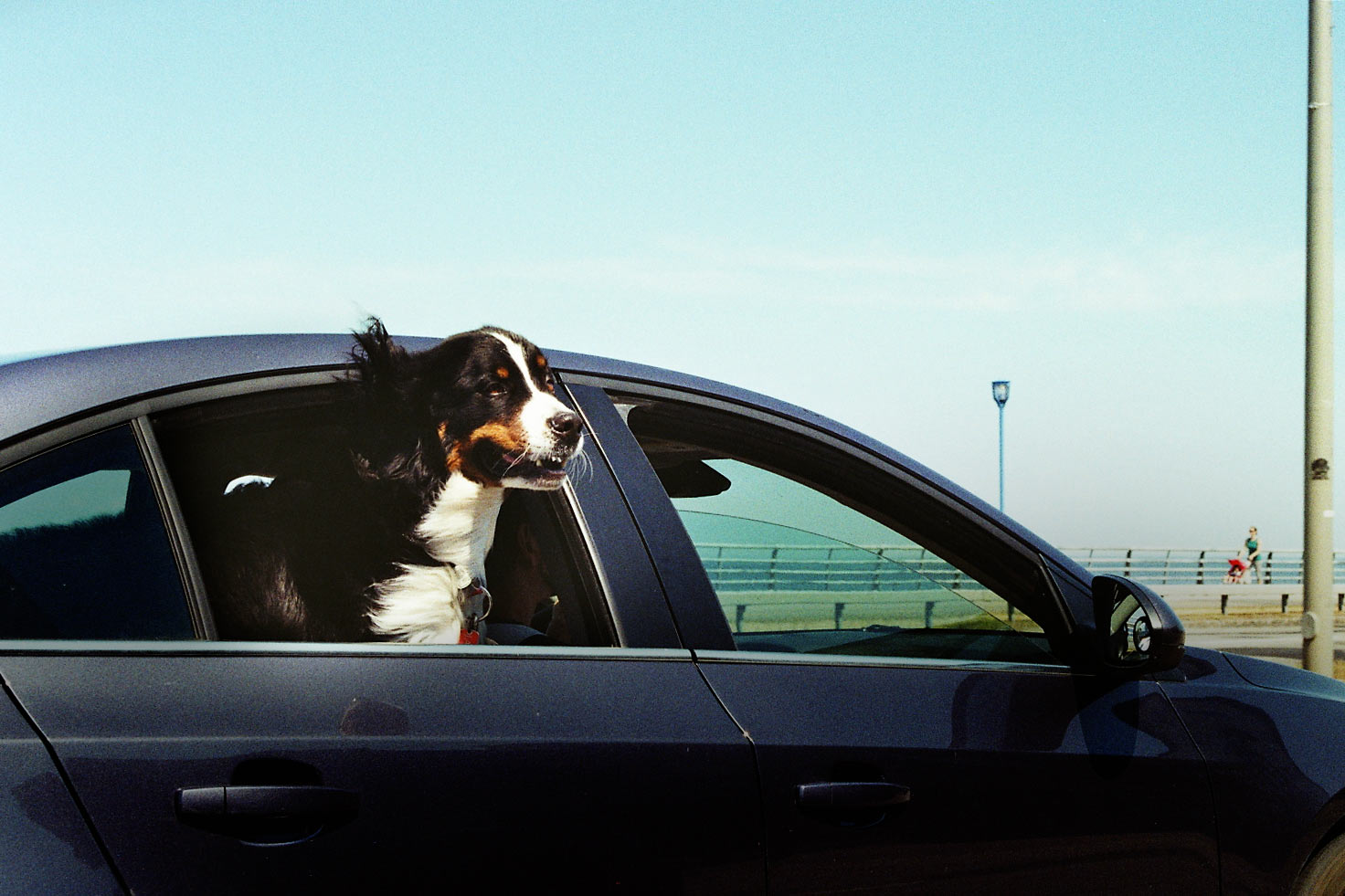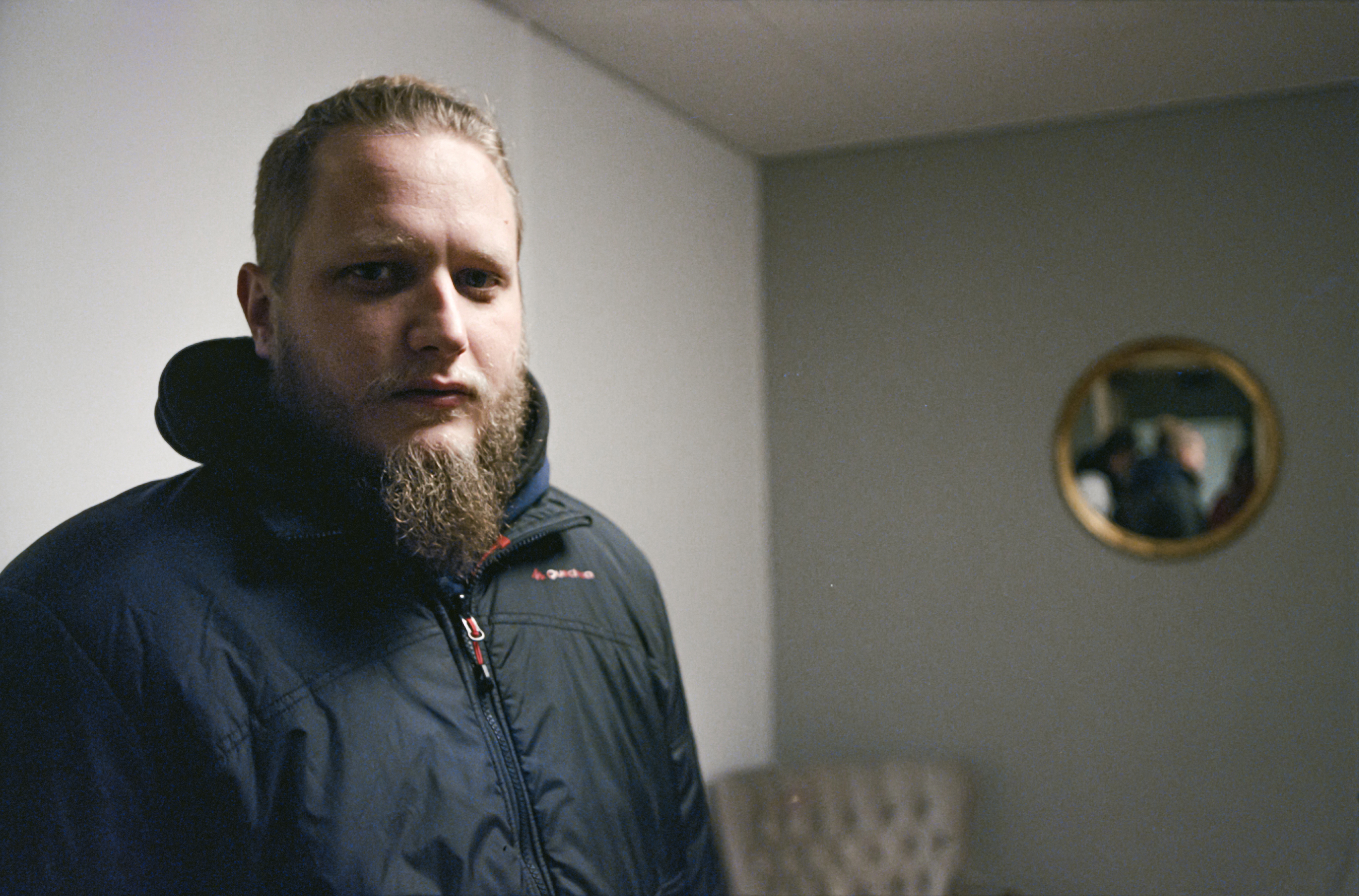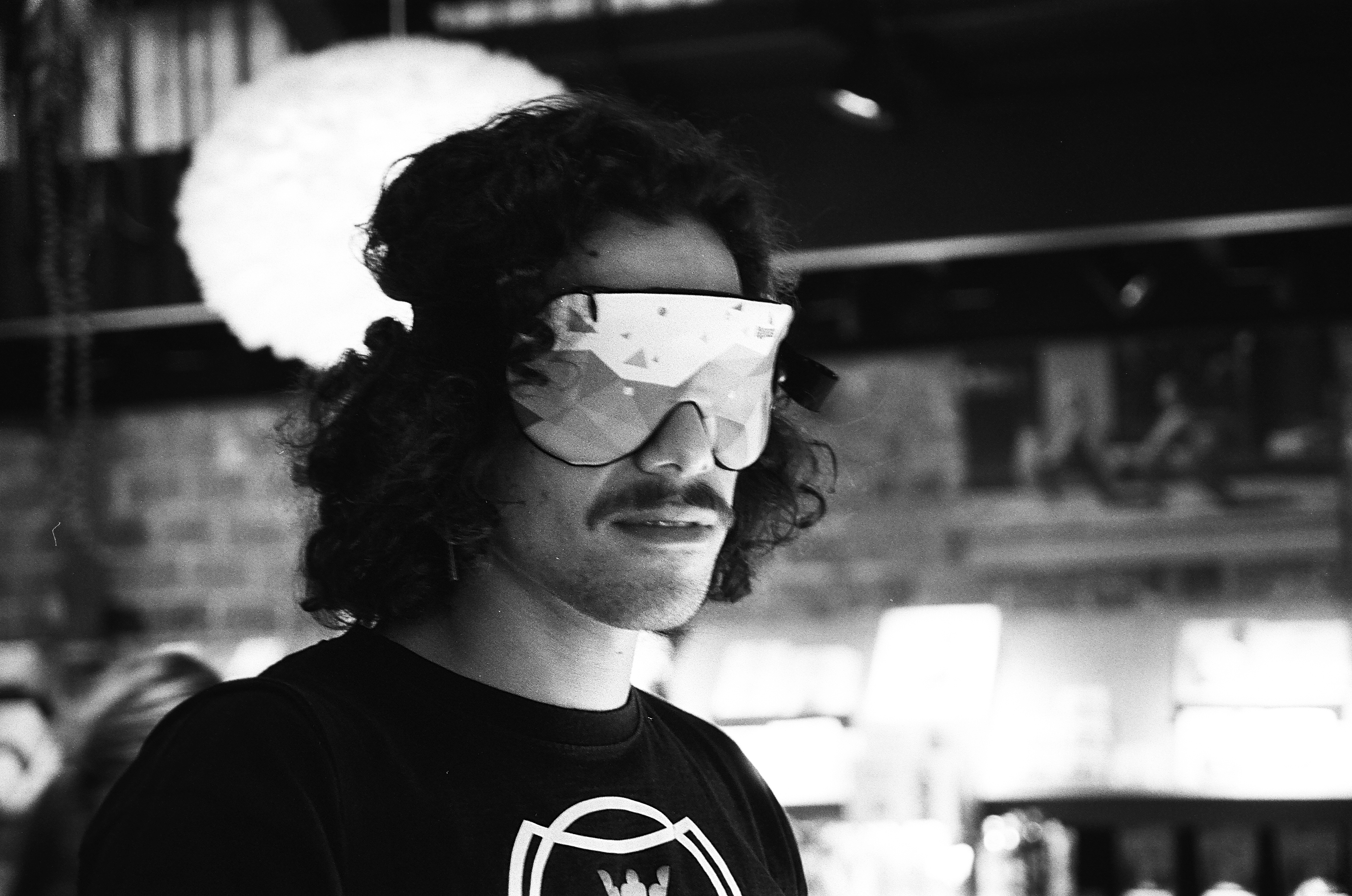 About
I enjoy capturing atypical people, suspended moments and elements of nature that are difficult to access. I mainly work on small productions, both fiction and documentary, but I also supplement my skills with on-set work as a camera assistant or grip, always with a view to creating the strongest image with the elements given to me.
When it comes to directing, I'm particularly fond of the diversity provided by the absurdist style, in which I enjoy mixing pre-established codes. As a committed filmmaker, I like to explore the theme of human beings and how they are perceived by others in society.
Having started out at the age of 15 in the applied arts, I went on to study theatre and then film in London. After a spell in Paris, I returned to Switzerland to work freelance and set up the Abordage collective with other filmmakers.
Side projects

Co-founder en 2018
Abordage is a diverse group of filmmakers. Comprising directors, cinematographers, sound engineers, musicians, editors and critics, Abordage develops various film projects. Its members come together to create new works. The mix of personalities and the provision of skills, equipment and experience enable projects to emerge.
Since its creation, the collective has already produced more than a dozen short films. Spontaneous creations have also been made during improvisation weekends, and the collective has also collaborated with a number of cultural organisations, including the literary magazine l'Épitre and the collective Férale from Brittany. Founded with the aim of constantly creating stories and links, Abordage continues its journey, step by step, towards the creation of increasingly complex films.

Committee member since 2021
Founded in 2018, Fribourg Films is the umbrella association for film professionals in Fribourg. The original committee set up a directory packed with talent from the Fribourg region. Our current aim is:
- To become a facilitator for its members and their networking.
- To promote the canton of Fribourg as an essential film location.
- To be a privileged interlocutor with the authorities and politicians.

Co-founder in 2023
Studio Plein Format is an open space that brings together filmmakers Miguel Béchet, Henri Marbacher and Benoît Dietrich, as well as a multi-purpose studio for experimentation, photography, pre-production, casting and filming.
In this form since 2023, the space houses the associations Grimalkin, Abordage and Social Movies Production and will evolve over the coming months by including new members and new associations from time to time.
info~@/benoitdietrich.ch – +41 79 780 31 82
admin : Place du Petit-Saint-Jean 27 - 1700 Fribourg - Suisse
studio : c/o La maison des artistes - Rue Jean-Prouvé 6 - 1762 Givisiez - Suisse
insta: @benoitdietrichfilms
vimeo:
vimeo.com/benoitdietrich